Radio System (5)
Children categories
Wednesday, 11 August 2021 18:17
Written by Ron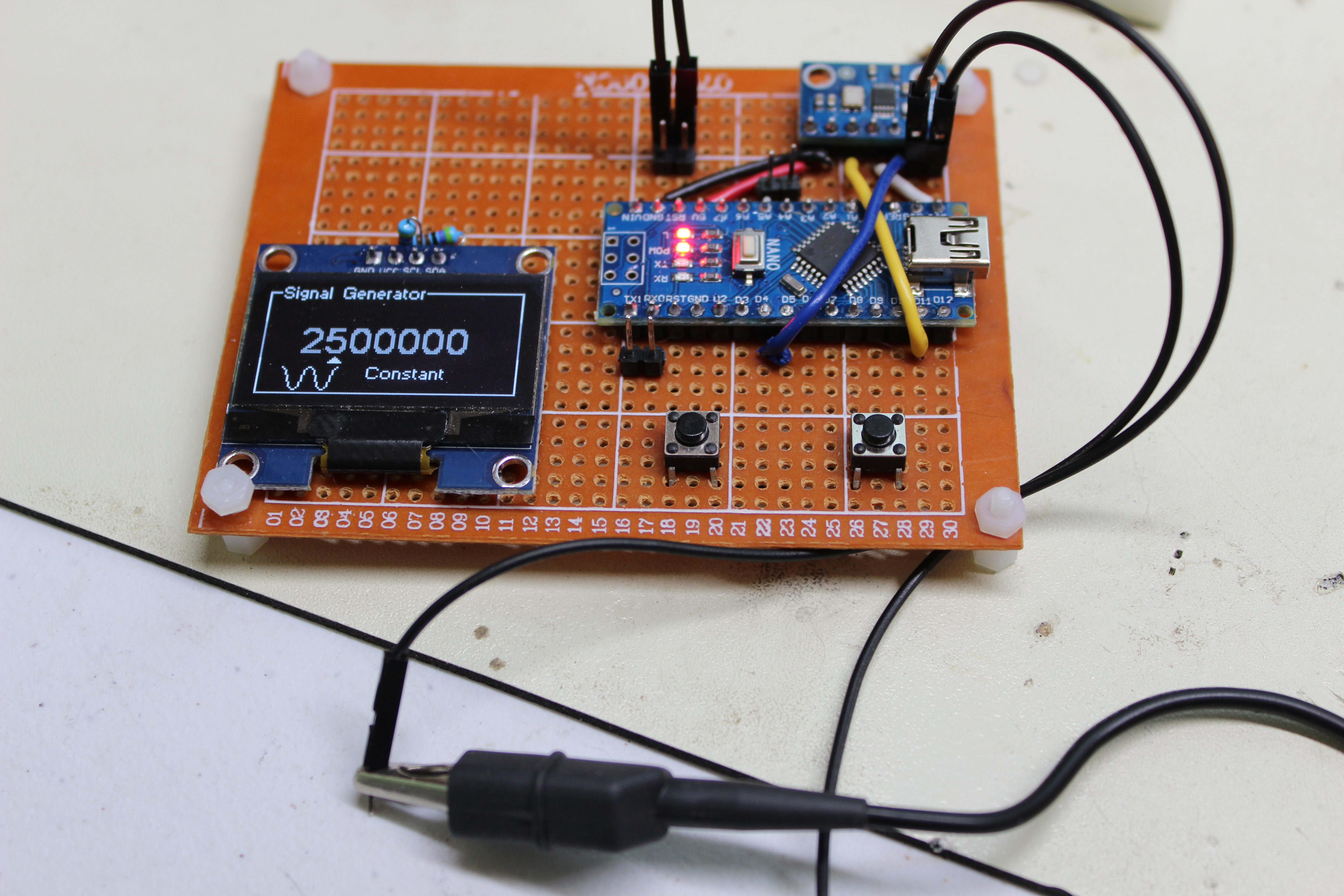 I played around with building an Arduino Nano version of a Signal Generator. The project is on the brown prototyping board. It uses an AD9833 board (upper right on proto) and a 1.3 inch OLED display (lower left on proto). Two momentary switch buttons are connected to digital inputs on the Nano. You can also see that the oscilloscope is reading quite close to the programmed sine wave frequency.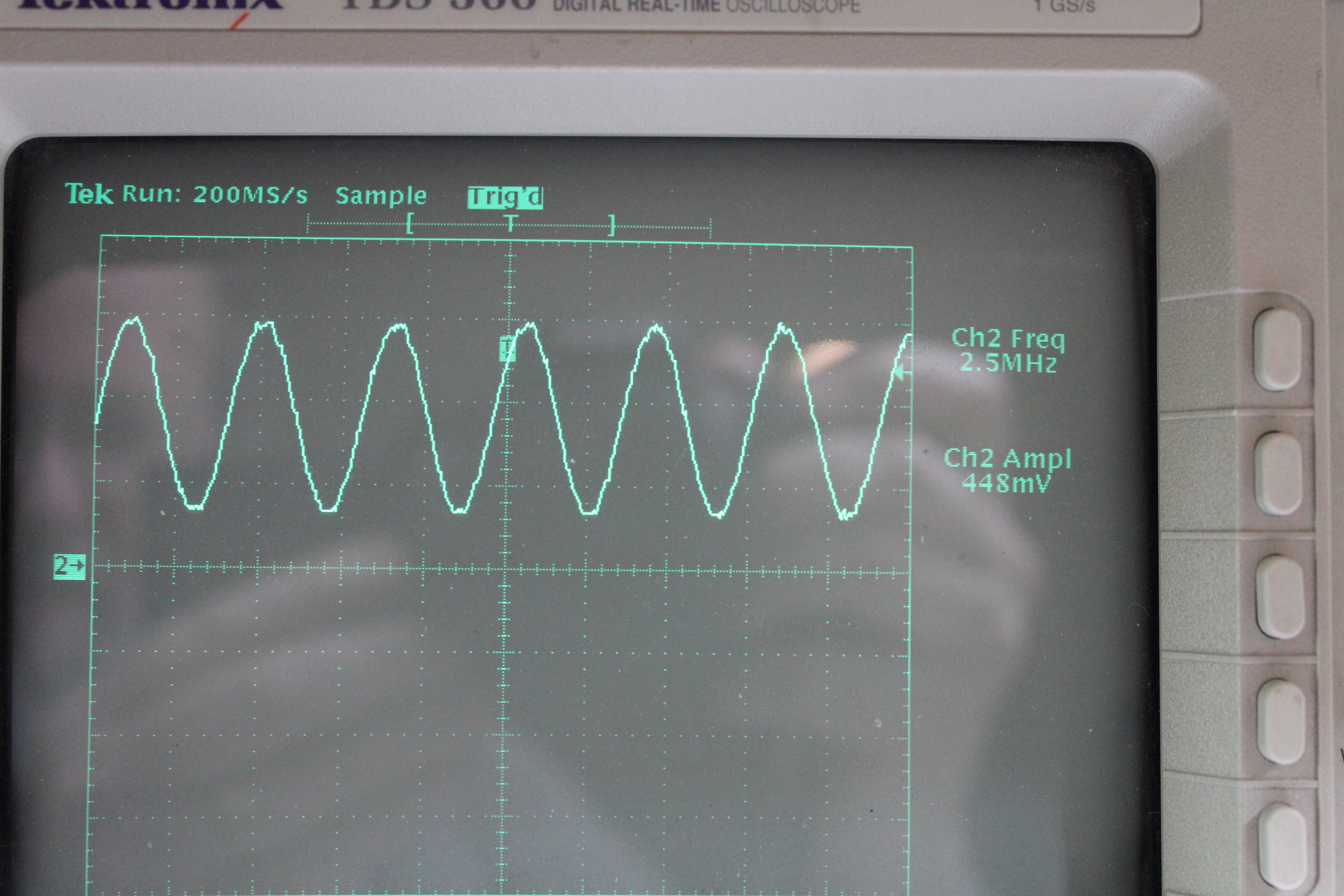 I read about the project in an instructables.com posting by Peter Balch. Please note:  What is shown above is wired to different digital inputs and was easily changed in the 'ino' file provided on Peter's page. (https://www.instructables.com/Signal-Generator-AD9833/).
Sunday, 28 April 2019 15:59
Written by Ron
Starting my uBitx build. I am using an EF01 case for my unit.